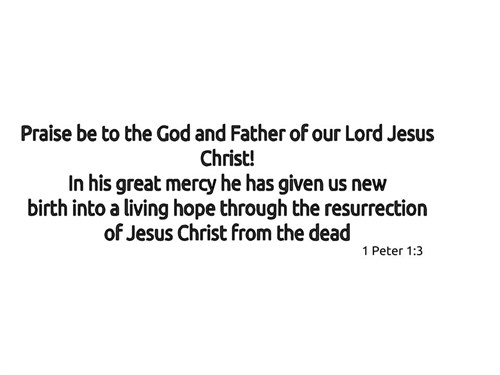 Welcome!
Compelled by God's amazing love as shown throught the gift of Jesus Christ, Neland Church is called to live faithfully by building Christ-centered relationships that disciple and encourage all his people, as we worship, serve, and grow in this place.
Sunday at Neland—October 26, 2014
10 AM – God gathers us in to worship this morning, young and old, called to be light to the whole human race. We celebrate the gift of faith and the power of God's Word in a special way as our 2nd graders receive their Bibles from Neland today.
As we continue our study of the Lord's Prayer, it suddenly shifts its focus away from God and toward our lives in this world. But the shift isn't as big as we think. Asking for our daily bread exposes both our utter dependence on God, and our responsibility to share what God gives us in a radically interdependent world. Then, coming to the Table, our dependence on God for our daily bread takes on a whole new meaning. Pastor Vander Zee will preach from Exodus 16.
11:15 AM –All education classes will meet. Grades 3-5 and their parents will meet in the Activity Center – "So What Does It Mean to Be Reformed?" Adult Ed will meet in the Sanctuary; Mary Jane Pories and Rev. Andy De Braber, director of Heartside Ministries, will speak to us about the work being done at Heartside Ministries.
5 PM – Join us in the Sanctuary this evening for a special All Saints Prayer Service. Pastor Vander Zee will preach from Hebrews 12. During our prayer time, you are welcome to share the names of saints who have impacted your life of faith and now live with God in heaven. These may be ancient figures of the Bible or the Christian Church or more recent heroes of faith in our communities or your families. As we share these names, we are reminded of how the light of Christ shines stronger and brighter through these faithful witnesses.
The offering will be for Christian Reformed Home Missions.
Register today
Neland members who choose to become registered users of this website are granted access to the "Members" area which contains links to bulletin announcements, prayer concerns, and the Neland News. To become a registered user, click on the "register" link in the upper right corner of this page and follow the instructions.