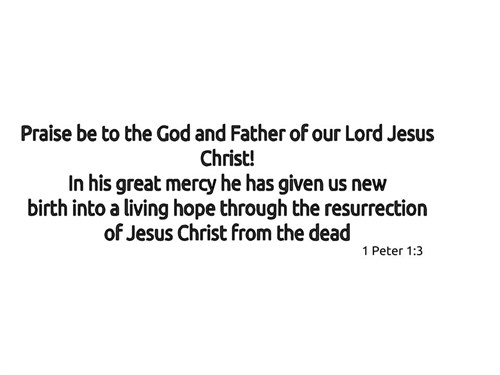 Welcome!
Compelled by God's amazing love as shown throught the gift of Jesus Christ, Neland Church is called to live faithfully by building Christ-centered relationships that disciple and encourage all his people, as we worship, serve, and grow in this place.
Sunday at Neland – December 21, 2014
10 AM – Morning Worship.  On this fourth Sunday of Advent, we gather to worship and wait, to remember and hope. As Christmas approaches, we pause to consider the Blessed Virgin Mary, chosen by God to be the mother of our Lord. Her "let it be" echoes through the centuries as a model of faith and obedience for all believers (Micah 5 and Luke 1).  The Neland strings and dancers will help to lead our worship, and Rev. Len Vander Zee will preach.
5 PM – Candlelight Service – Join us in the sanctuary for a candlelight service of scripture, songs, and instrumental music. We offer "Prayers with the Hope of Christ's Return." The prelude will begin at 4:40 p.m. with Advent and Christmas music prepared by several Neland musicians. The choir and readers will lead the service, concluding with a carol sing. Fellowship and refreshments will follow.  Our offering will be for the Forgotten Man Mission, which has chaplains working in county and state jails and prisons, providing spiritual programs.
Upcoming Services at Neland
Dec. 21, 10 AM—Advent Worship; Neland strings ensemble
Dec. 21, 5 PM – Candlelight Service with Adult Choir and Neland musicians
Dec. 25, 10 AM – Christmas Day Service and Communion; Adult Choir, brass, dancers, "Hallelujah Chorus"
Dec 28 PM – No PM worship at Neland
Dec. 31  6:30 PM – New Year's Eve Service and Communion
Register today
Neland members who choose to become registered users of this website are granted access to the "Members" area which contains links to bulletin announcements, prayer concerns, and the Neland News. To become a registered user, click on the "register" link in the upper right corner of this page and follow the instructions.